Full-Service Professional Website Design
Create your vision with a creative engaging web designer waiting to share your vision to the world!

100% Created for your vision
Layout $299 Each Page $100
Hosting & Support $19.95/month

It's Your Design & Your Vision!
Mastering the web...it's what we do for you!
Your Design...Your Budget! What are you waiting for?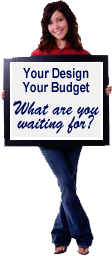 We can help! You choose your design, we tailor your design to fit your vision. We help you polish your site to boost sales. We are the best Anchorage web design company. We want to serve you as the best Alaska web design company.
Located in Anchorage, Alaska, serving clients locally and nationally. Started in 1994 and now a full service web development & support agency.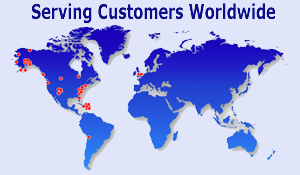 Facebook Blue Diamond Webs
GoDaddy Certified Pro Designers Creating Elegant Websites!


We Host & Support Your Website!
100% Satisfaction
We are confident we can create your vision and that is why we offer a 100% Satisfaction Guarantee
It's an easy concept really…we build long term business relationships by creating something we are both proud of. 
If you feel disappointed with what we design for you, then simply request a refund. 
Our goal is to create your vision to the world!