Think you could sell your customer if you could chat with him when he is ready to buy?
Now you can on the Desktop, on the iPad or, on your phone!
Just install LiveChat! Yes, it will come right to your phone!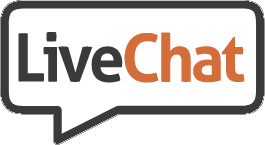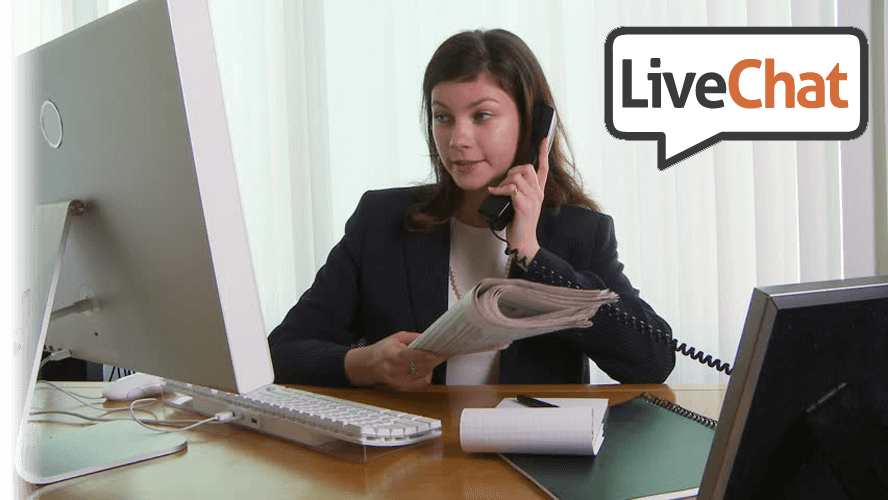 Yes! Installed right on your website!
Want to know when a visitor has entered your website?
LiveChat alerts you…in real time!  On your Desktop, iPad or, Cellphone!
How Wild is That?
It also tells you what page the visitor is on and what pages they have visited!
GET A 30 DAY FREE TRIAL TODAY!
GET UNBELIEVABLE INCREASE IN SALES!
GET IMMEDIATE CONTACT WITH CUSTOMERS SEARCHING FOR YOUR PRODUCTS & SERVICES!