What Are You Waiting For?
Your Design...Your Budget...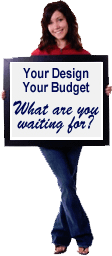 Just Need A Webmaster To
Support Your Current Website?
We Can Help! We Make Your Changes & Updates Within 24 hours!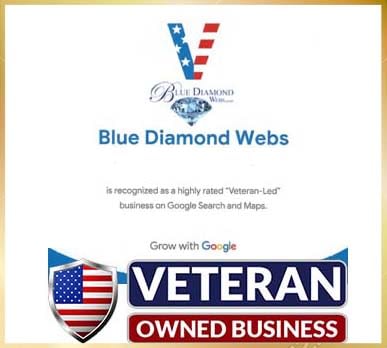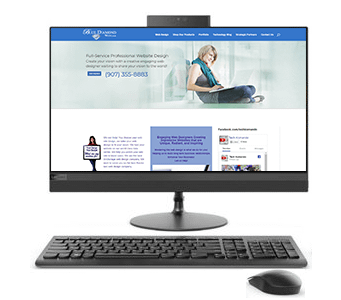 Desktop Design
We help you polish your business
and then market it!
Laptop & iPad Design
We design & host responsive websites
on our world class data center!
Cell Phone Design
Started in 1994 and now a full service web
development, hosting & support agency.
How can we help you today?
Choose Blue Diamond Webs
You will be pleased you did
We Stay Current
Blue Diamond Webs takes pride in delivering high-quality, affordable technology products that 
meet the needs of Alaskans.
We're Always With You
We focus on developing long-term partnerships with our clients beyond the initial sale.
We're Local
We work hard to become a part of our community and love to meet face to face with our clients.
We're Responsive
Blue Diamond Webs is responsive to clients, and we ensure we are immediately available.
We Have The Experience
Founded in 1994, we have grown and prospered amidst the rapidly changing world of the Internet
GoDaddy Certified Pro Designers Creating Elegant Websites!


We Host & Support Your Website!
NEED BETTER TOOLS FOR MAKING
DIRECT REAL TIME CONTACT
WITH YOUR CUSTOMERS?
SPEAK DIRECTLY TO CUSTOMERS WHEN THEY COME TO YOUR WEBSITE!
YES! IN REAL TIME!
IT'S HERE!

100% Satisfaction
We are confident we can create your vision and that is why we offer a 100% Satisfaction Guarantee
It's an easy concept really…we build long term business relationships by creating something we are both proud of.
If you feel disappointed with what we design for you, then simply request a refund. 
Our goal is to create your vision to the world!